I've got these things up for sale, using Internet printing services, not so much to make money (I don't), but to make stuff and get it out there, just to do that. Prices are as cheap as these online services will allow me to make them, and they vary, depending upon where you live, exactly.
T-Shirt Selfie offer: If you are willing to let me put up a selfie of you wearing one of these shirts (or posing with a mug or tote bag), let me know and I will send you one free of charge: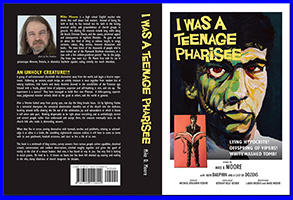 My latest book! A bit of a "best of" of my blog, and a recounting of the process of finding God and excatly why this seemed to involve leaving behind most of my "Christian" upbringing. Click here to buy it.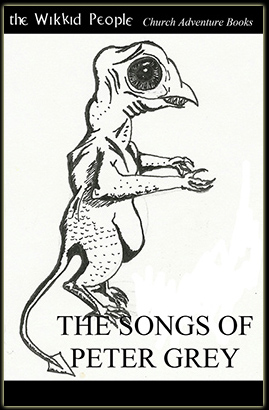 Despair Creature Mug
Despair Creature T-Shirt
Black or White
Despair Creature Canvas Tote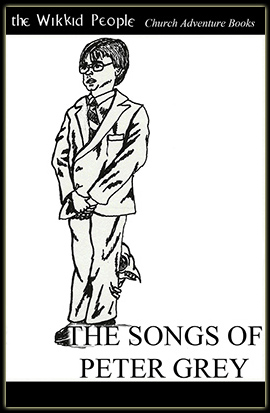 Church Finery Mug
Church Finery T-Shirt
Coloured or White
Church Finery Canvas Tote
Venus Buchannan Mug
Venus Buchannan T-Shirt
Coloured or White
Venus Buchannan Canvas Tote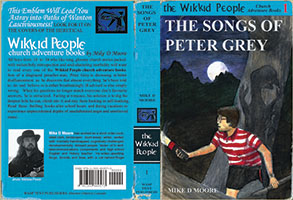 I took my first album, which wasn't really getting recorded, and wrote a book instead. Autobiographical. A fictionalized memoir of what happens when a strict, fundamentalist Christian upbringing is taken too seriously and goes very, very wrong. Sad, funny, detailed and colourful by turns. Names changed to protect the guilty. Actual church correspondance used, particlarly as related to the 1991 division. Book extras are here
Click here to buy my book in all its weighty, paper glory. If you really want a free copy because you can't raise the funds, but you'll read it, that's more important to me than money, so contact me and I'll have a complimentary copy mailed to an address of your choosing.
Okay, this isn't even one of my designs. It's one of my friend Michael's drawings on a shirt he designed. I think it's great. It's called "Wandering Eye." You can buy it, too.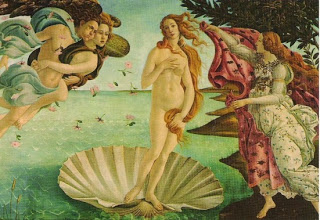 Venus by Botticelli